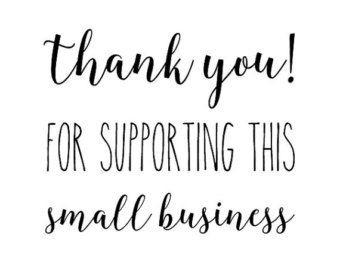 Thank you Clients for your kind words and on going support.
We appreciate you!!!
I enjoyed a 90 minute massage from Jayme. It was amazing! She took her time with each area of my body and really worked out the kinks. I even dozed off a little bit!
Jenifer A - December 7, 2018
Jayme is AMAZING! I was having an issue with my hand and she was able to help me. She listened to what was wrong and what I needed and she was able to take care of my issue and her friendly personality is an added bonus, She's simply the best!
Jordan C - November 5, 2018
Jayme gives one of the best, if not thee best, massages I've ever had. She always winds me down and it's always a relaxing experience. I HIGHLY recommend her!
Kristen P - October 13, 2018
I can't say enough great things about this place! Shanti is amazing and a true body work master!
Courtney K - October 5, 2018
Very relaxing, healing, and worth every penny! I have chronic lower back and hip pain, and every time I go, I feel like a brand new person! I highly recommend Shanti; she is not only obviously well-versed in her trade, but she is also super friendly, and more than willing to offer tips and suggestions for any pain you may be feeling.
Heather C - September 12, 2018
Great and relaxing space. The bare foot massage is great at getting into the tissue and working out tension while still being relaxing and comfortable. Would definitely recommend.
Derek B - August 2018
Totally recommending this place, Shanti gave me my first orthopedic, facial counterstrain massage to alleviate my stiffness and pain from shoulder surgery and sciatica nerve pain. I've never done a specialized massage like this where she targeted the areas I really needed help on. Shanti is very knowledgeable and has over years of experience. I am planning on seeing her again!
Junnale C.P - August 8, 2018
Outstanding. Kristin's Ashiatsu massage is unlike any I've experienced elsewhere. Her technique lets her tackle tough spots in a way a conventional deep tissue massage can fall short. Really worth trying.
Erin B - July 2018
Had a massage today by Samantha..... I have soooo much appreciation for your expertise Sam. I feel like I am floating!!! Thank you for today!!!
Mo H - October 15, 2015
Ashley is amazing. I've had massage, and my favorite, reflexology with her. She definitely has the "touch!" I would highly recommend her.
Debbie J.S - June 27, 2013