Enhance your massage with our Spa Experience add ons!
Please schedule your spa experiences with your therapist at the time of booking through call, text or email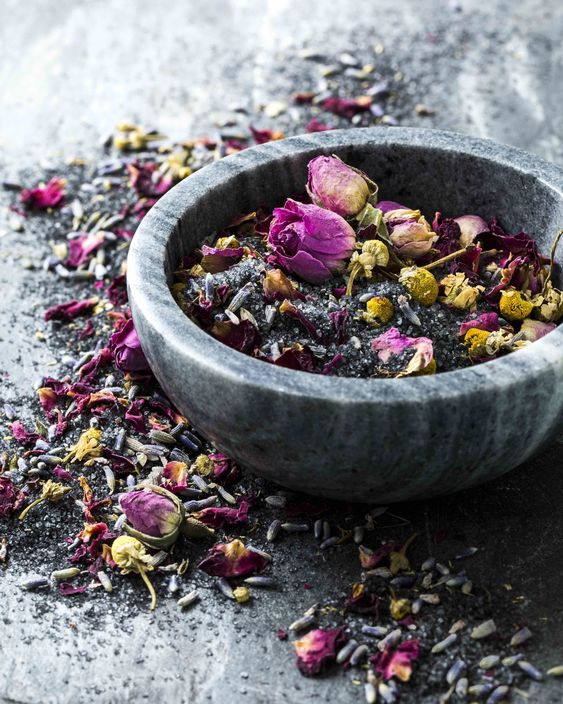 SEAWEED BODY WRAP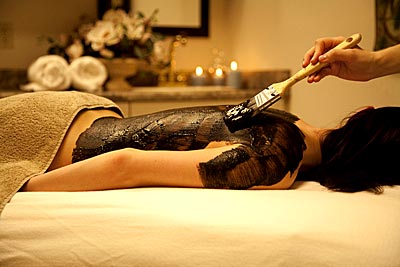 We begin this spa ritual with a full body, exfoliating dry brush treatment. We continue next by painting on a detoxifying and hydrating seaweed body gel. Settle into a deep relaxation, wrapped in a warm cocoon, and drift away for the next 20 minutes while receiving a head, scalp and neck massage. After using hot towels to remove the seaweed gel, we will massage in an essential oil blend that utilizes grapefruit peel extract to help target cellulite. Customize this Spa Experience by choosing the length of your full body massage.
90 MIN Experience w/ 20 minute massage | $145
110 MIN Experience w/ 40 minute massage| $165
130 MIN Experience w/ 60 minute massage| $185
145 MIN Experience w/ 75 minute massage| $200
160 MIN Experience w/ 90 minute massage| $215
FOOT SOAK THERAPY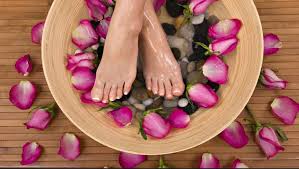 Hot Stone Flower Essence Foot Soak
Enjoy an aromatic herbal foot bath that will refresh your tired and achy feet. Soak in the warmth of the hot stones beneath your feet as your therapist adds our custom blend of rose petals, lavender, chamomile, epsom salts, baking soda and bentonite clay for its detoxifying effects. This service can be booked solo or to proceed your full body massage.
20 MIN | $25 per person
Add a Head, Neck and Shoulder, or Feet, Massage
A foot soak experience combined with massage is sure to delight your senses and instill a deeper state of relaxation. This massage is performed clothed during your relaxing foot soak.
15 MINS | $20
20 MINS | $25
DRY BRUSHING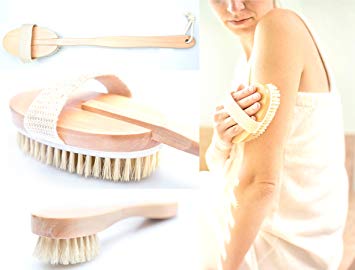 The manual therapy of dry brushing is wonderful for exfoliating dry winter skin. It also helps detoxify by increasing blood circulation and lymphatic flow. Dry brushing unclogs pores in the exfoliation process. It also stimulates your nervous system, which can make you feel invigorated afterward. Included is one dry brush for you to take and use in your at home self care routine.
Legs Only | $20 | 10 MINS
Full Body | $30 | 20 MINS
HOT STONE | $15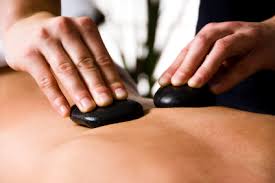 If you love warmth and heat this add on is for you! Your therapist will incorporate a few hot stones and hot towels through out your massage experience.
CUPPING and GUA SHA | $10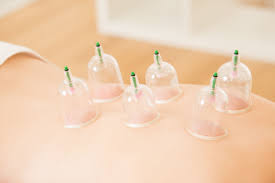 You and your therapist will discuss where you are feeling the most pain and discomfort in your body. Suction will then be used to attach small cups to specific areas on your body by applying gentle pressure to pull them upward which lightly draws up the superficial tissue layers, oxygenating muscle and surrounding tissues. Gua Sha is a gentle scraping technique of the most superficial fasciae layers. For most clients, this is a particularly relaxing and relieving sensation.
AROMATHERAPY | $10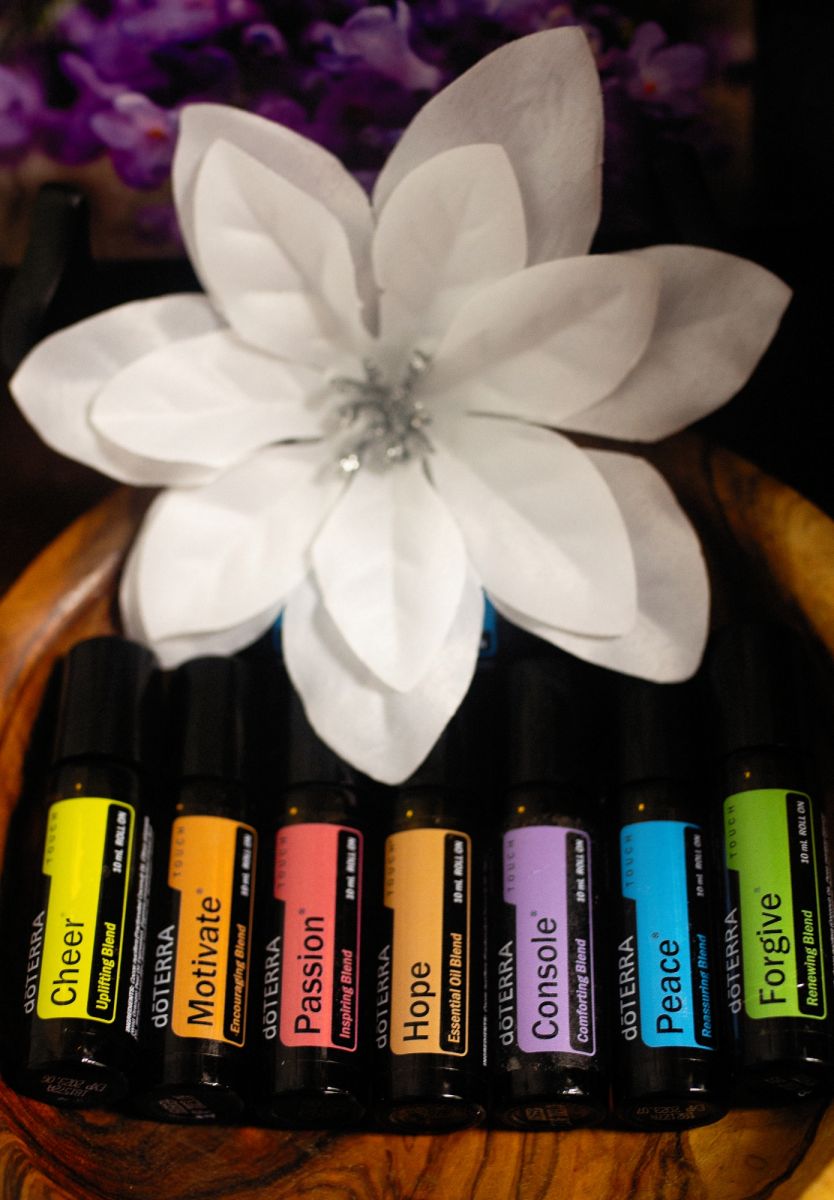 You and your therapist will create a custom essential oil blend to enhance your massage experience by mixing in several different essential oils for even deeper relaxation.
AFTER MASSAGE WELLNESS NAP
This is perfect for you if you've always wanted extra time after your massage to relax, nap and meditate. Reserve your treatment room for extra wellness time.
15 MINS | $10
20 MINS | $15