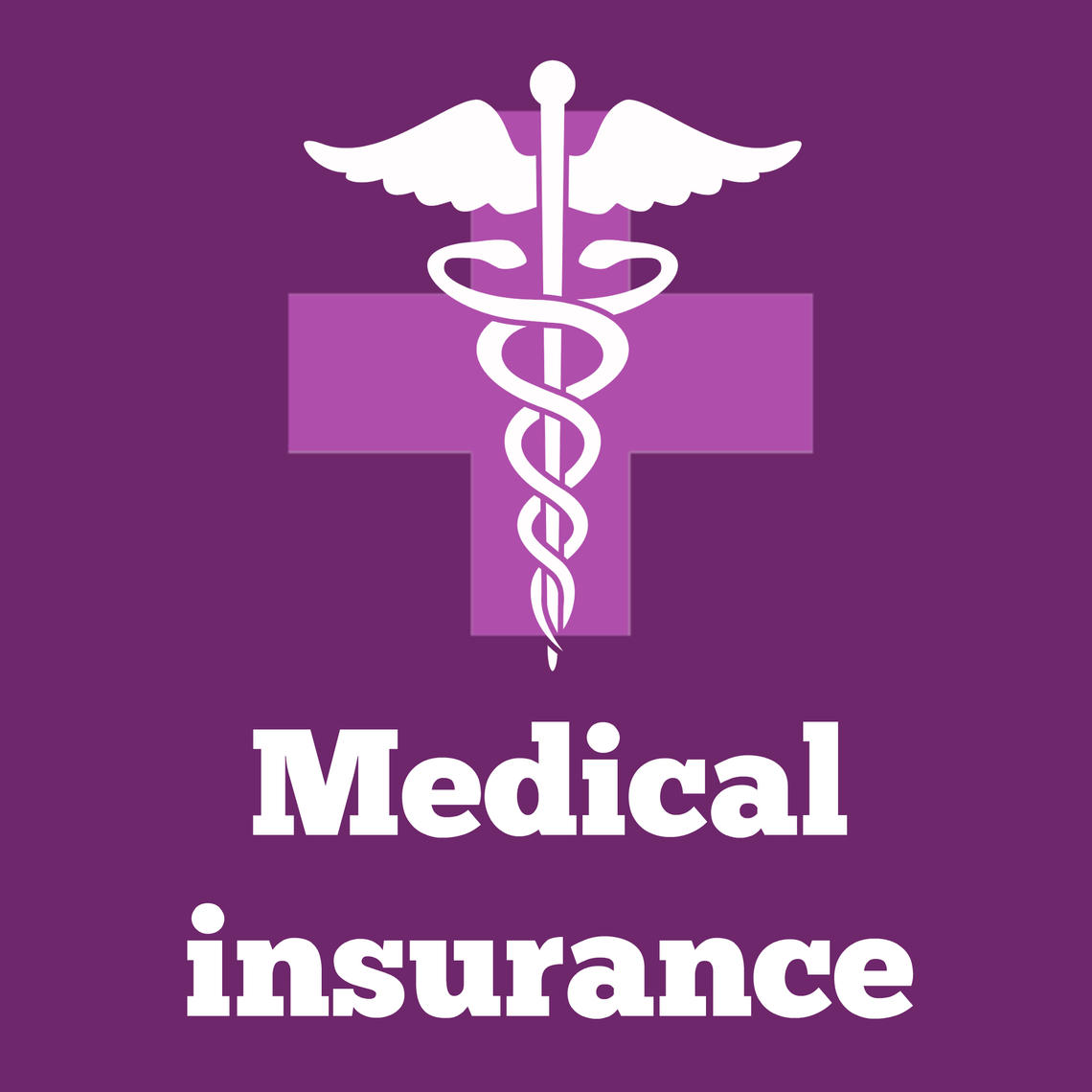 Medical massage requires a prescription with your diagnosis codes in order to be billed to your insurance company. Please fax or email your prescription/ referral, along with copies of your drivers license and insurance card, to our insurance biller Jen Thompson.

Please call the office to confirm coverage before scheduling your first medical massage.
Please allow 24-48 hours to verify coverage.
Jennifer Thompson - Medical Biller & Owner of Arctic Medical Billing
WWW.ArcticMedicalBilling.com
Phone: 907.903.2634
Fax: 1.800.782.4191
Email: jennifer.thompson@arcticmedicalbilling.com
**Invoices and Super Bills are always available. These are for clients to submit to their insurance company themselves. Clients pay for their massage at the time of service and then work directly with their insurance company for reimbursement.