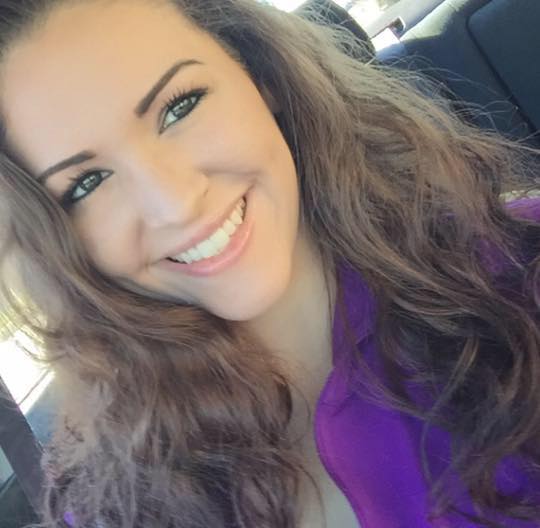 T: 907.330.7267 E: akrevivetm@gmail.com

Jayme is a State of Alaska Licensed Massage Therapist with an intuitive touch. She is passionate about massage because it works! After being in a major car accident it was massage therapy that helped her to revive, recover and regain her strength. It is what inspired her to become a body worker.

Jayme is trained in a variety of massage therapy modalities which include: Swedish, therapeutic, hot stone, aromatherapy, passive ROM, cupping therapy and myo-fascial release. She enjoys helping clients increase their flexibility, mobility and overall health. Her mission is to help clients revive, restore and relax by providing a safe and healing experience.